Swipe to the left
Peluso Microphone Lab 照片
打印
By Peluso Microphone Lab
2015年8月2日
1450 Views
No comments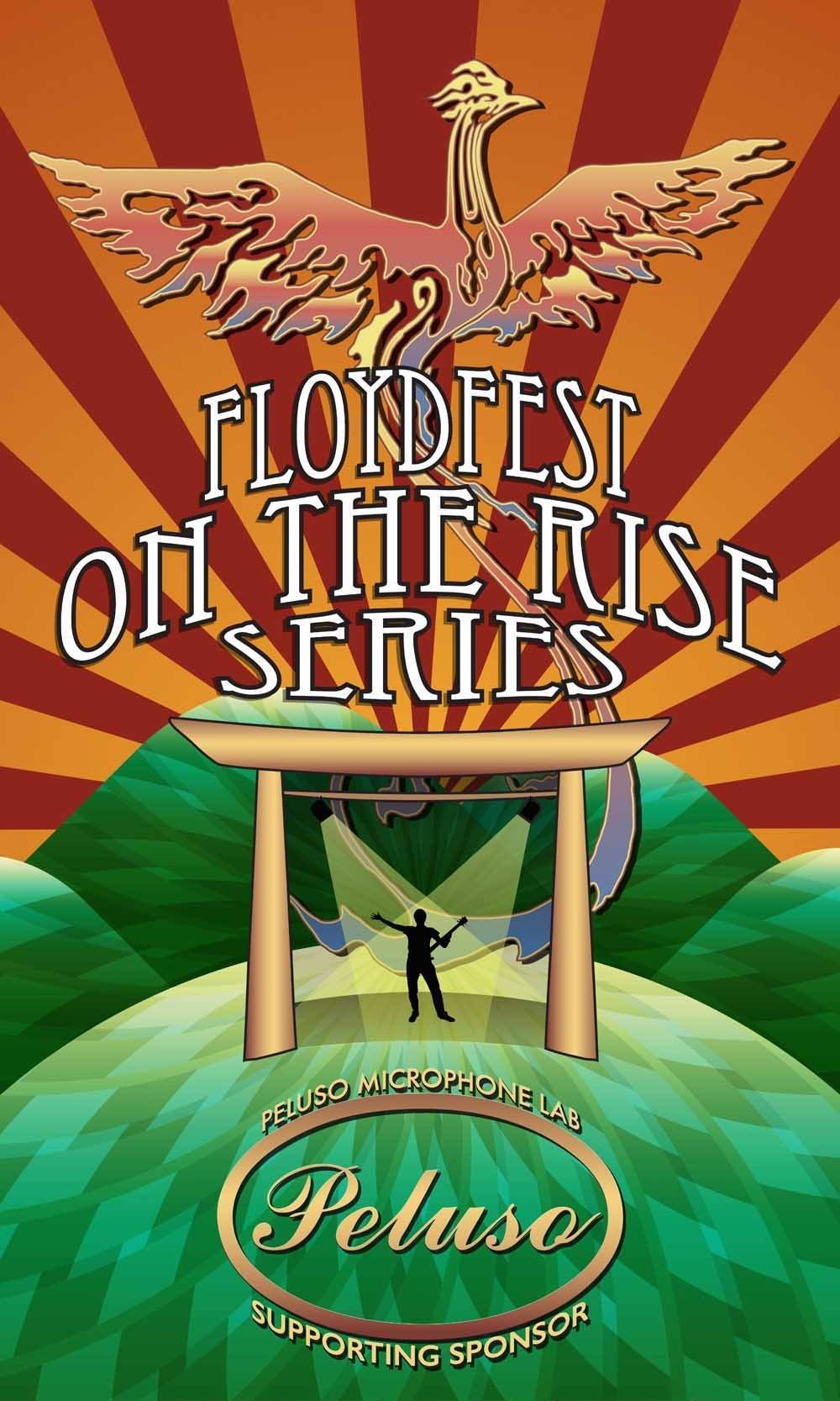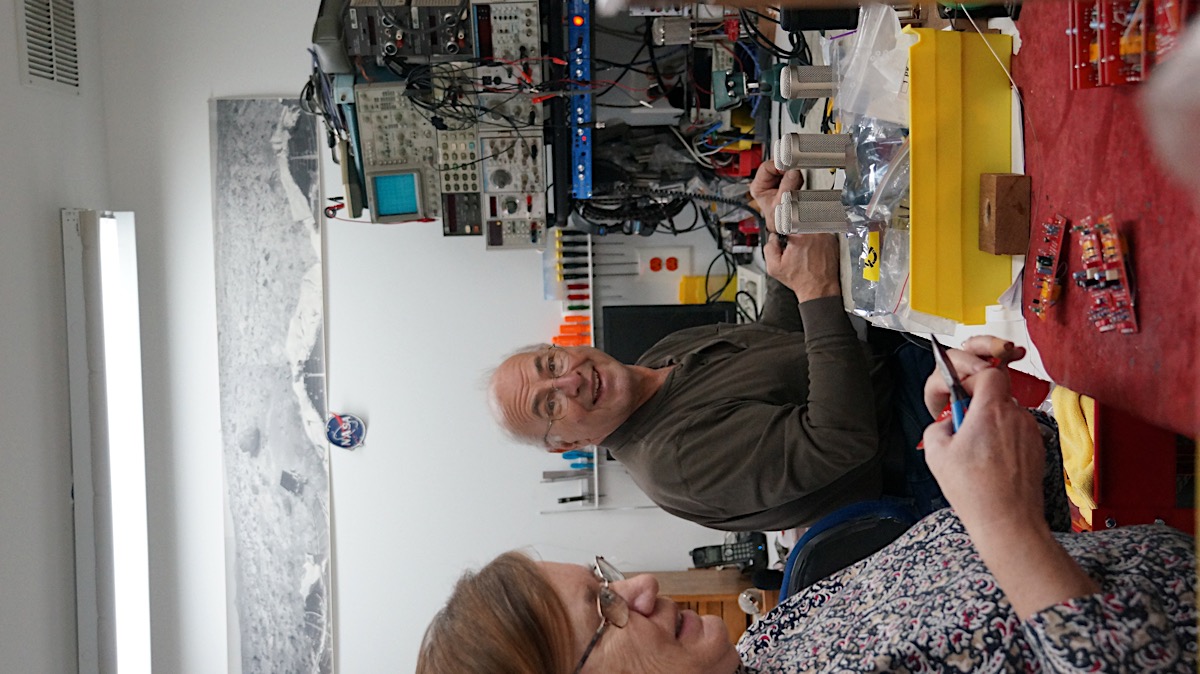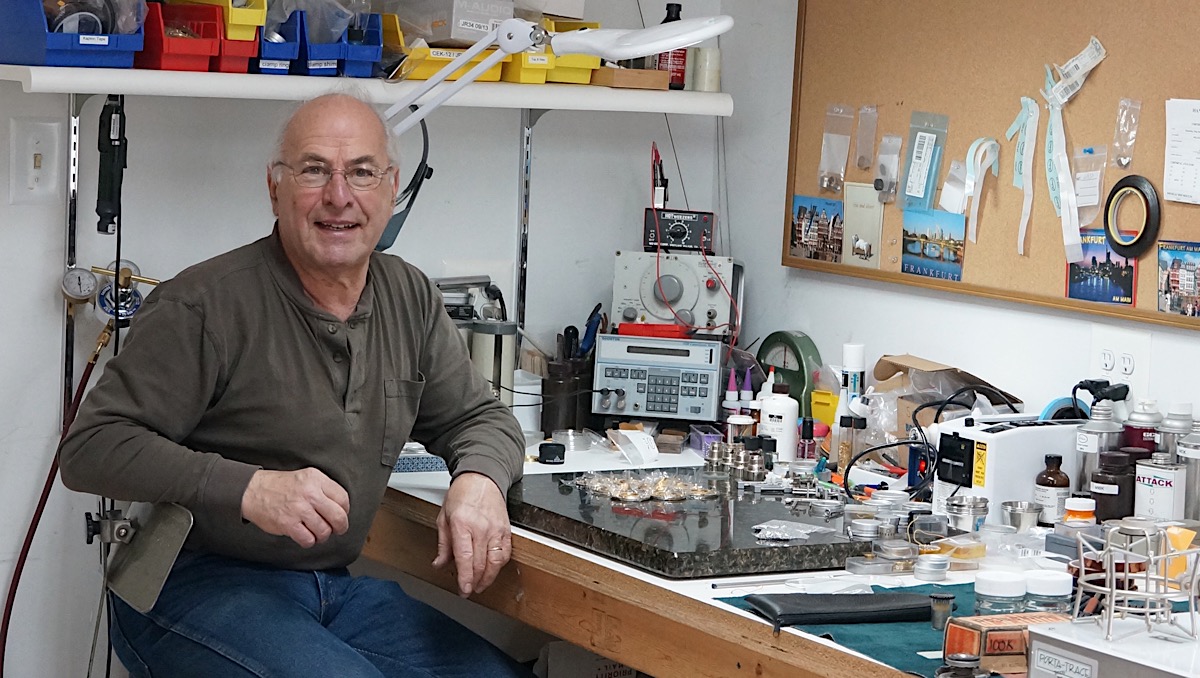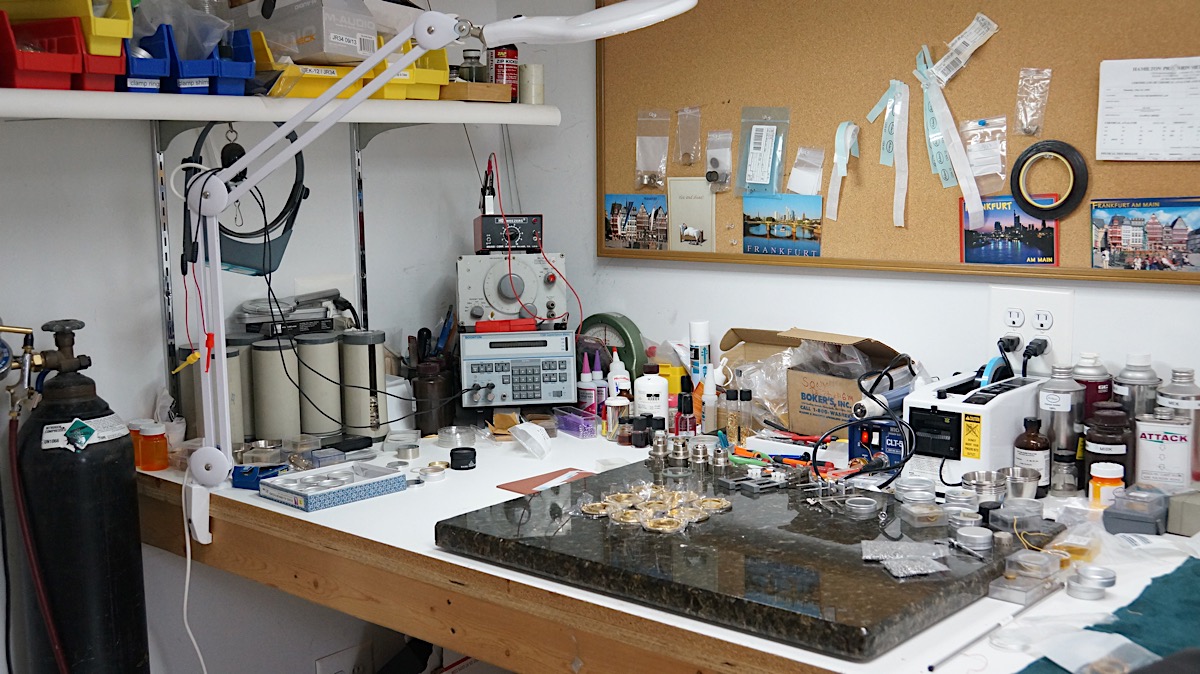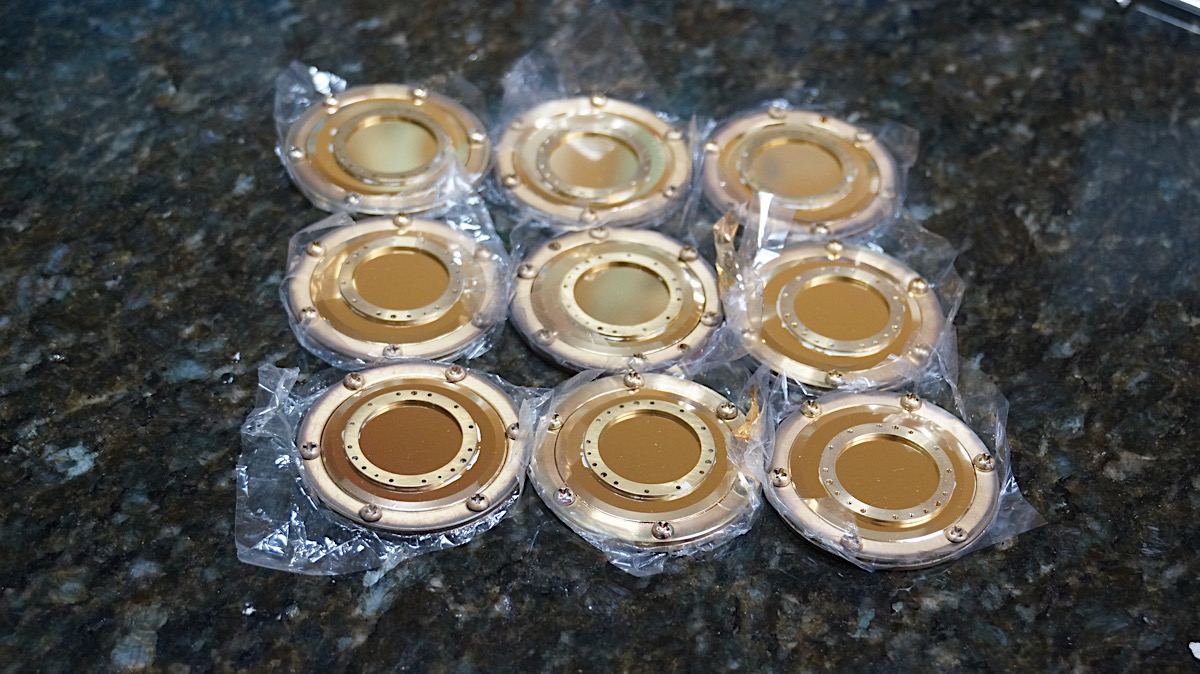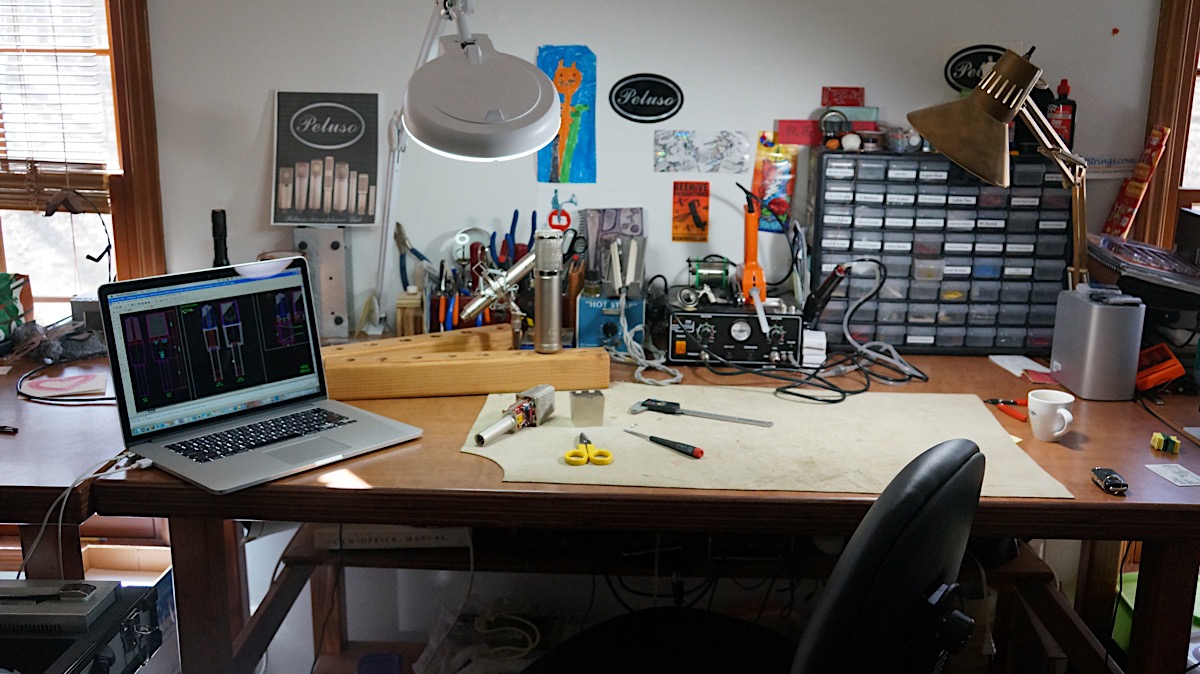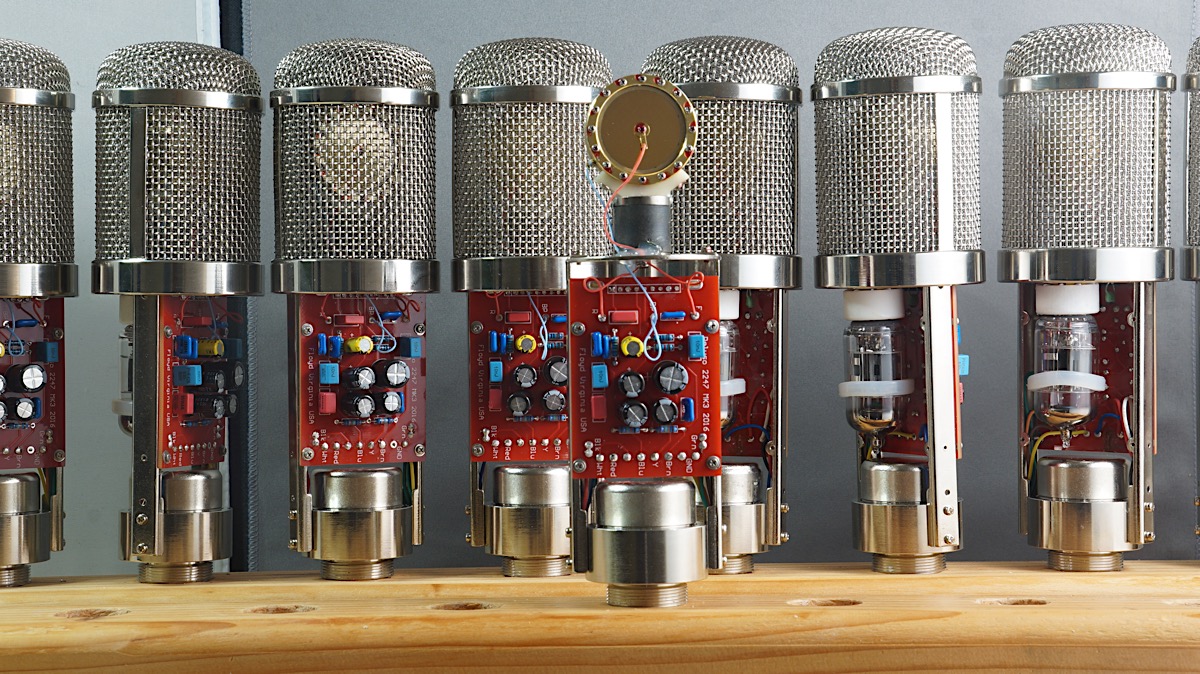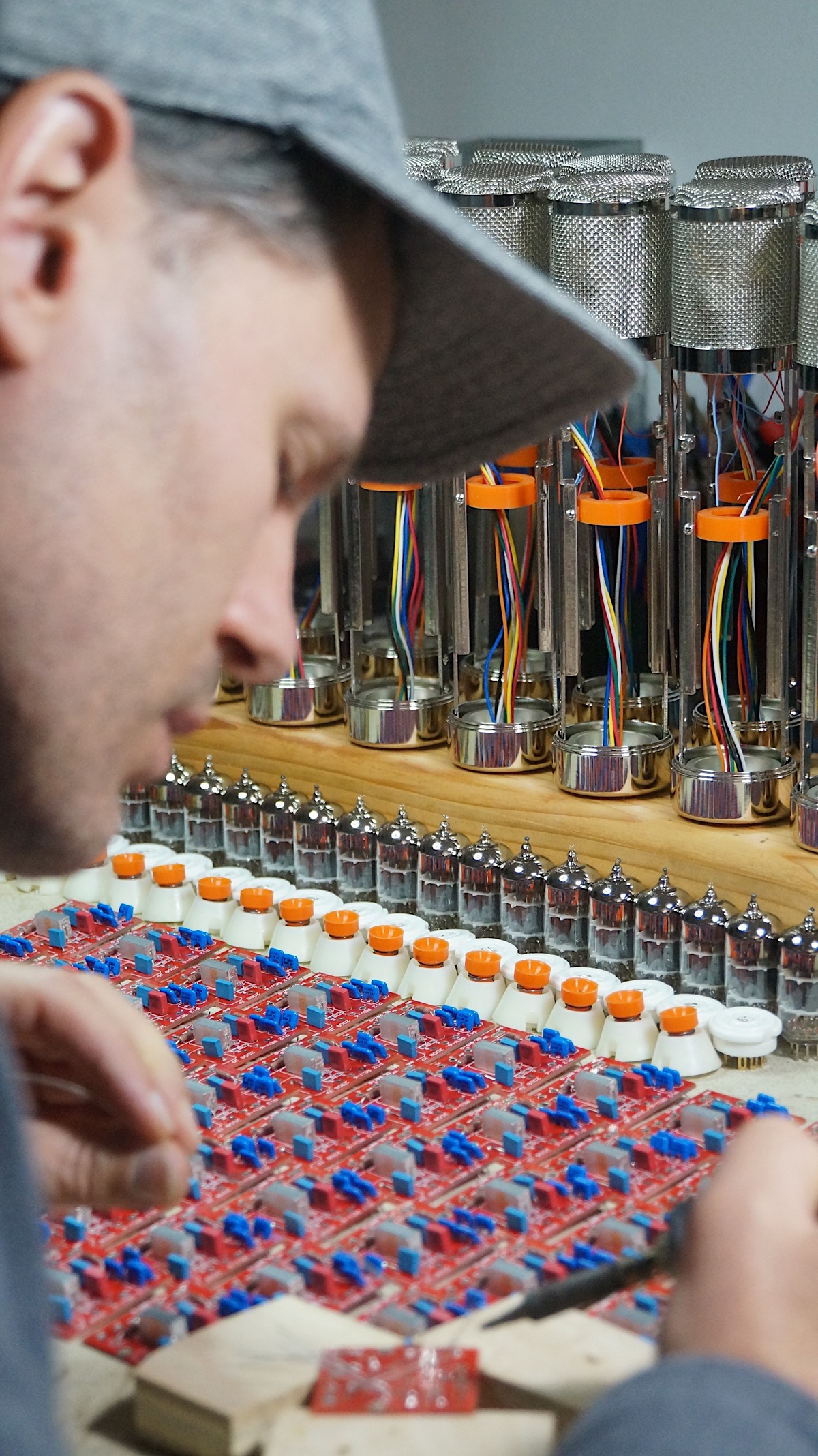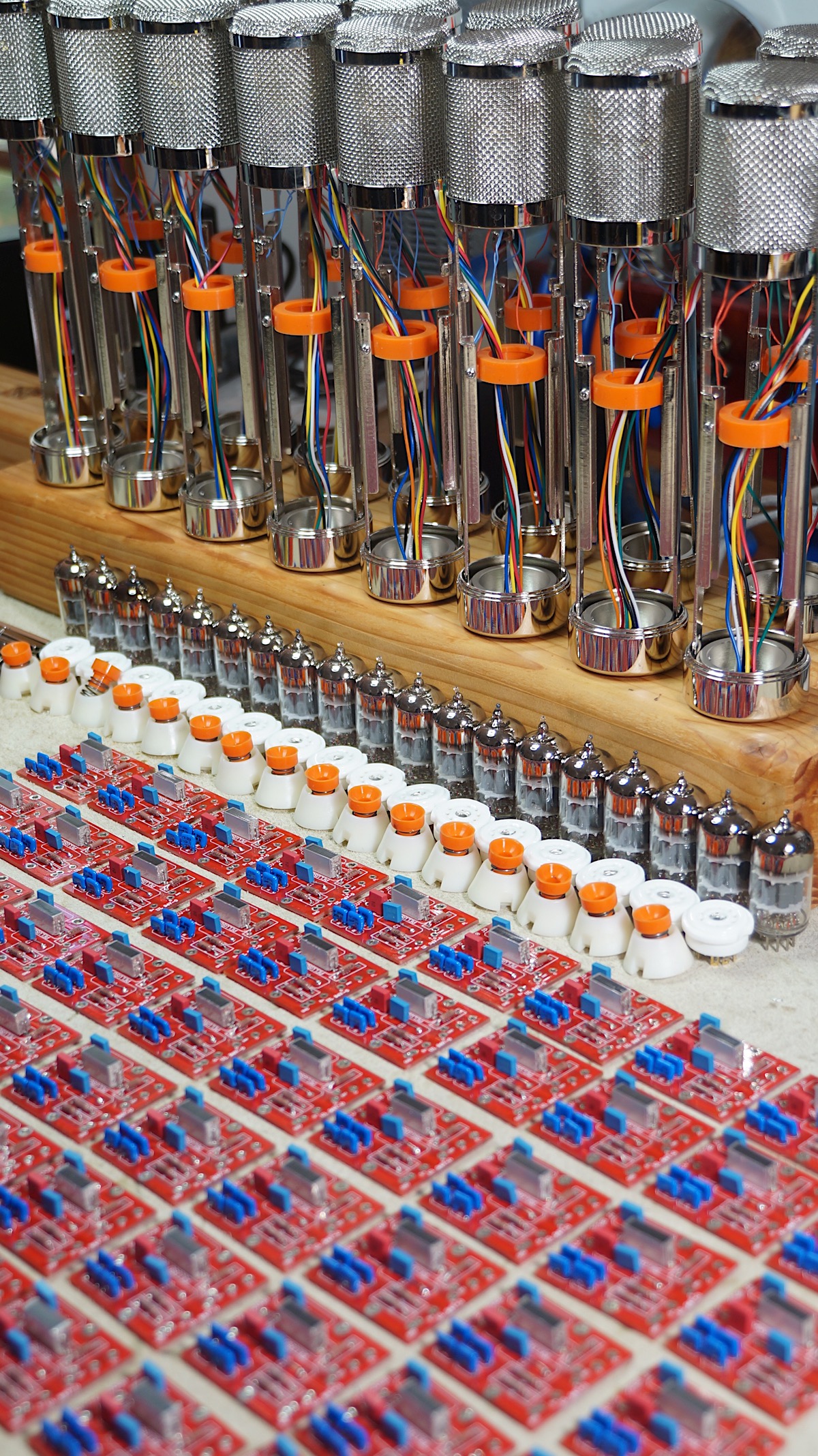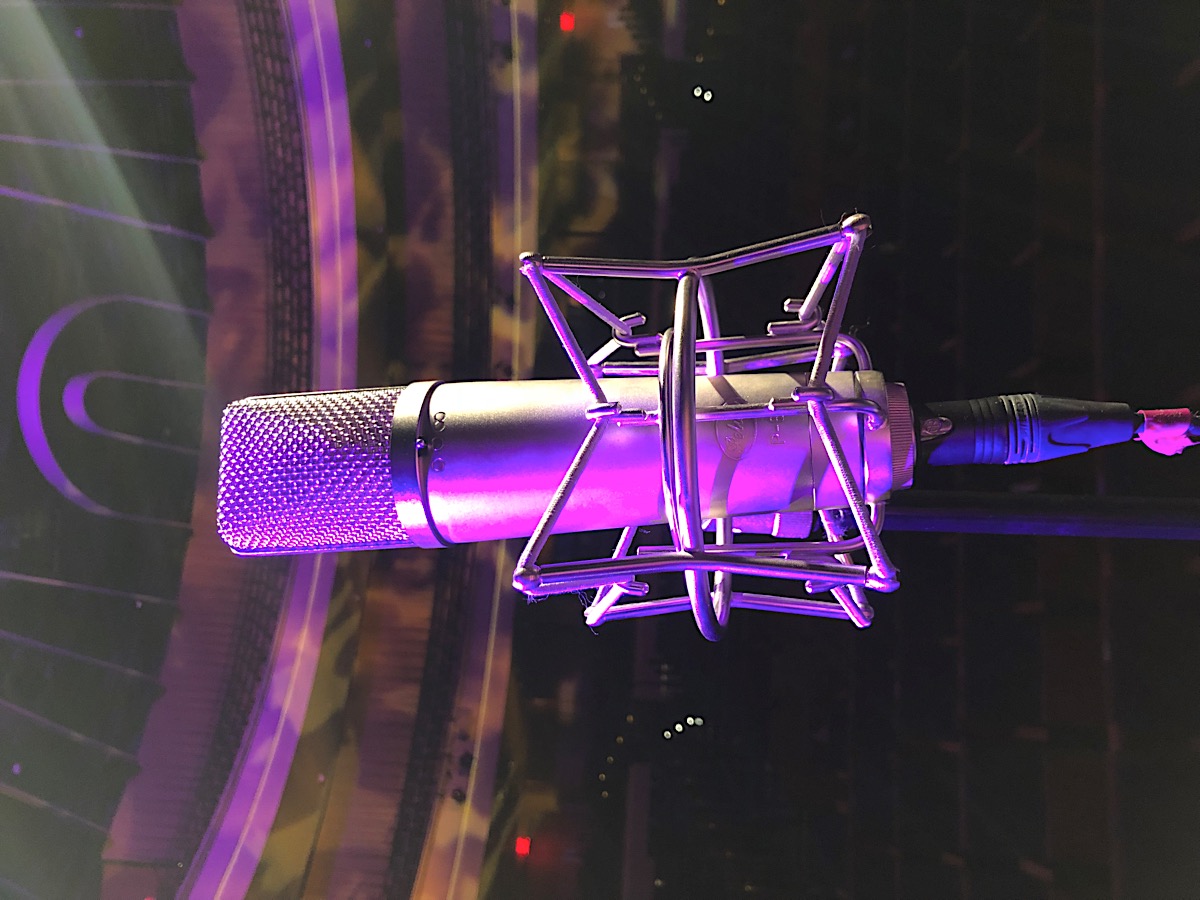 Pelsuo microphone is proud to sponsor FloydFest's On The Rise Series again this year! The festival starts tomorrow. When you're there be sure to see lots of the new bands & then get over to the Merch tent & vote for the winner of the band contest.
Rob Ickes with Blue Highway uses his P-84 with a Hyper-Cardioid Capsule during his live performances. Rob told me how much he loves being able to use the same mic for performance and studio recording. This was taken at the Huston Festival in Galax VA this spring (2014).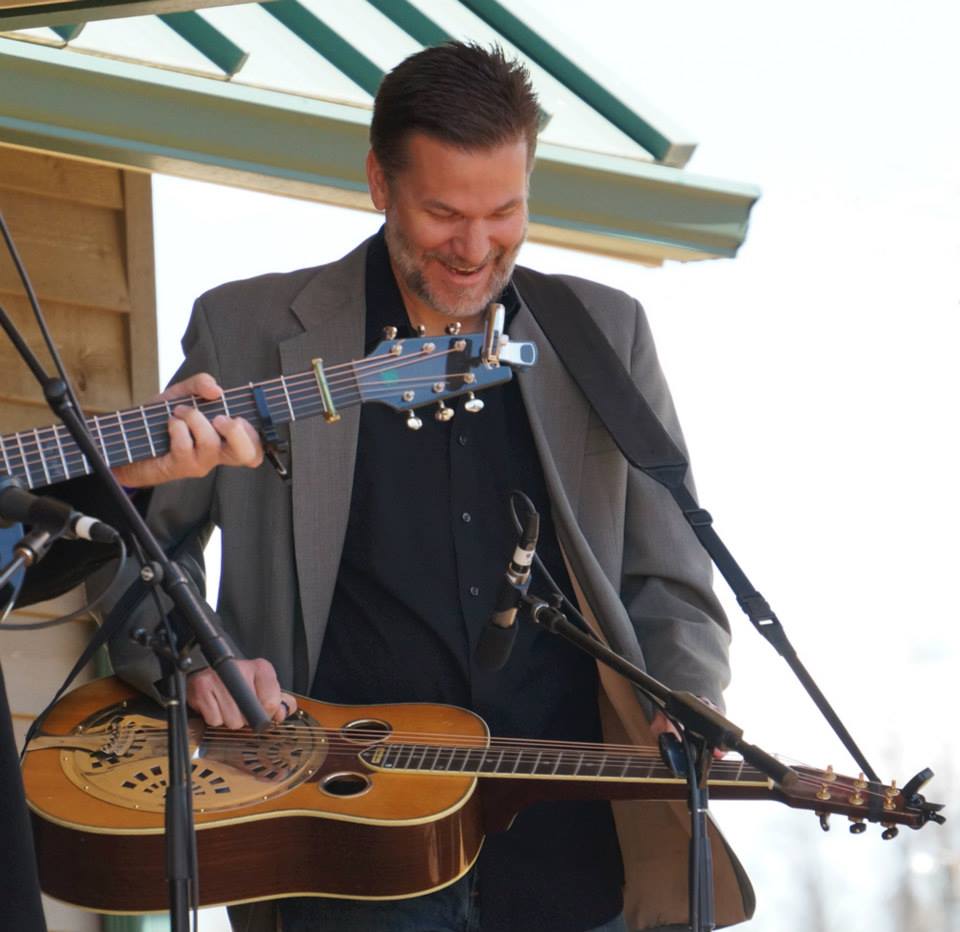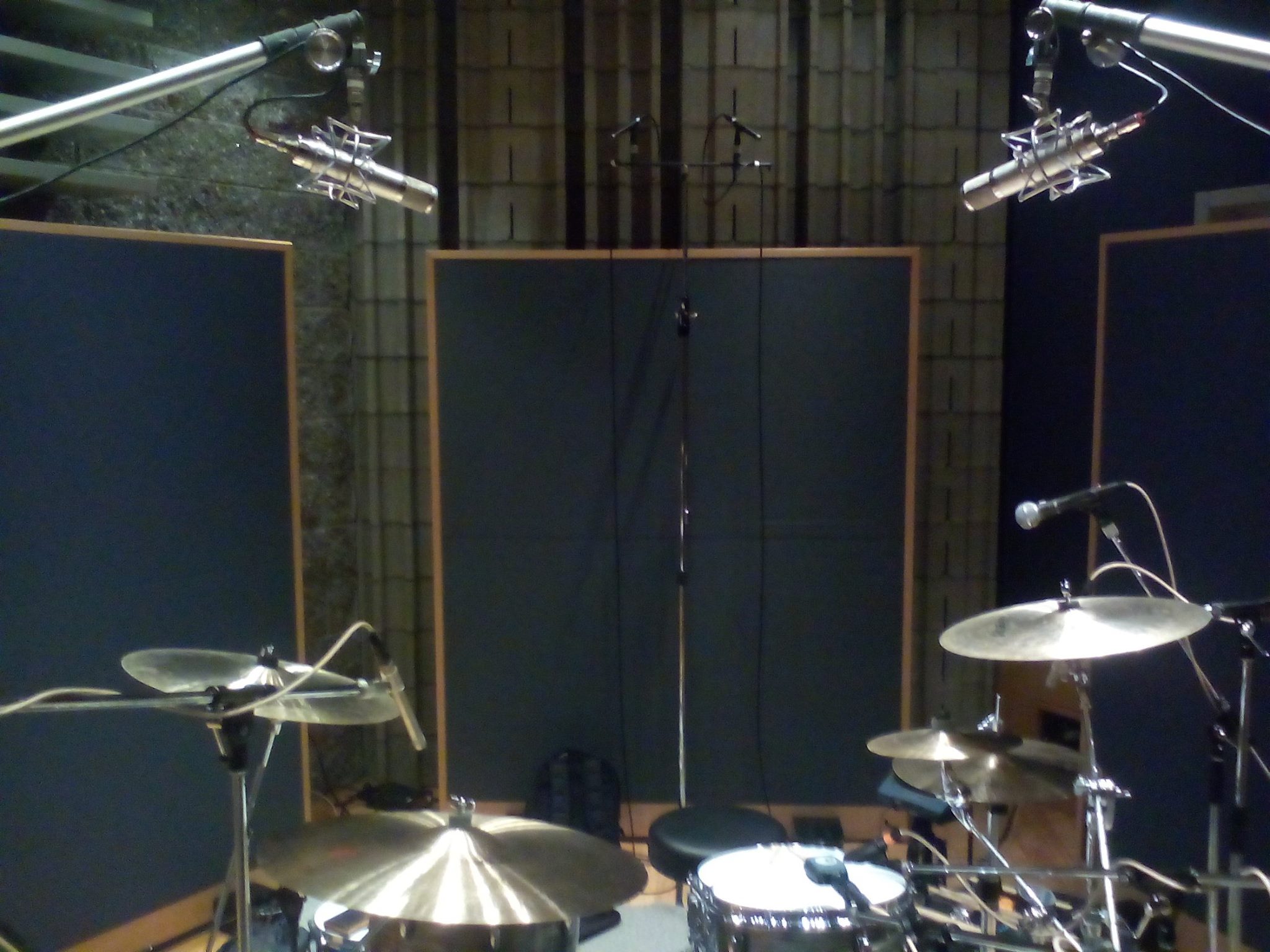 P12 used as drum overheads at Sony Music Studios Tokyo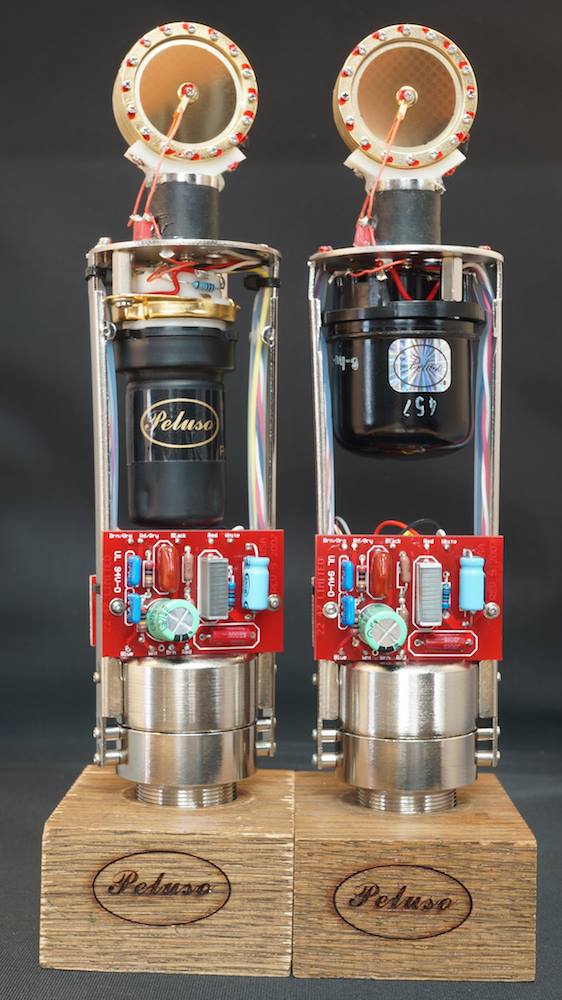 Have a look inside…
I am often asked about the difference between the Peluso 22 47 LE and the 22 47 SE microphones. The best way to explain things is to have a little look inside. These two models are almost identical in their build. The 34mm center terminated gold Mylar capsule, the hand soldered circuit board, the heavy-duty 8-pin cable system. The only difference is the tube itself. Our Limited Edition microphone is equipped with either a vintage EF12 or EF13 steel vacuum tube. These tubes from the 1940's & 50's make the LE a true connoisseur's mic. Our Standard Edition microphone features a very similar tube, the 5693/6SJ7 steel vacuum tube. This is a modern tube that is still being manufactured. It has the more modern American style base, and features the exact same sonic specifications as the vintage EF12. The primary sonic difference we find is a 2dB quieter noise floor with SE. We find a little bit more variability between each tube with the 60 year-old tubes. The different tube bases prevent the swapping between the two tube types within one mic. With provide a 3-year warranty on all of our mics and tubes. We are very proud of our take on one of the most revered microphone of all time!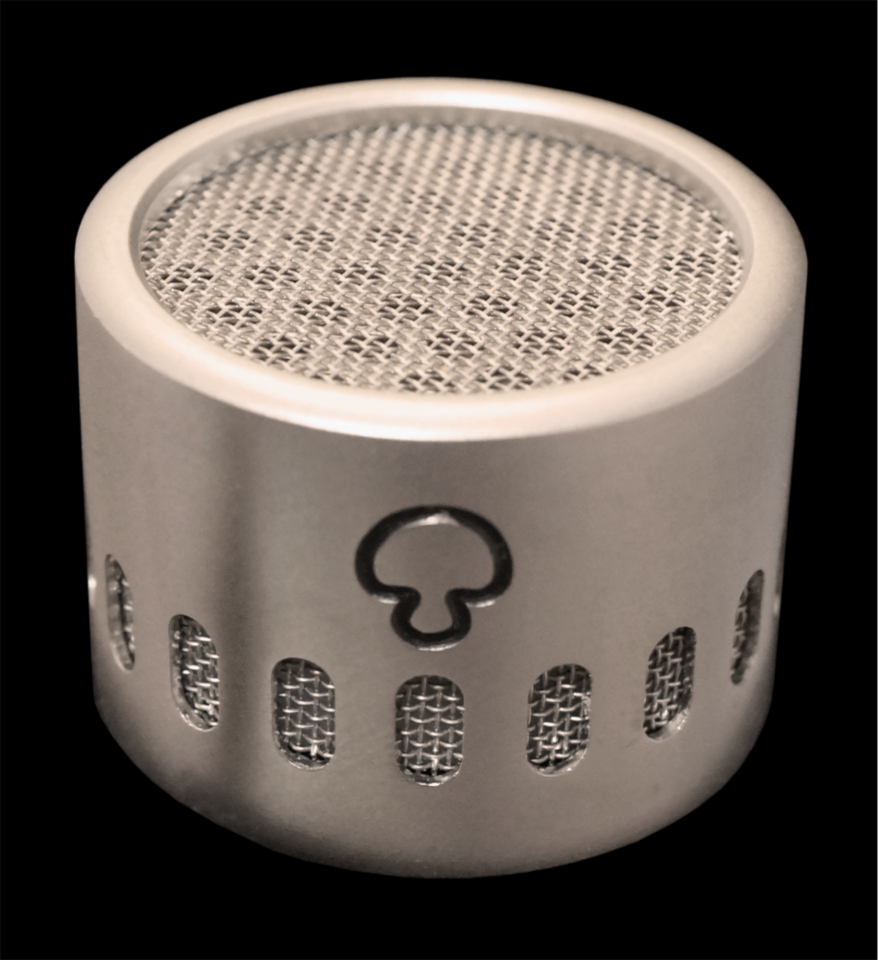 The P-84 Hyper-Cardioid Capsule is a great choice for live performance. This capsule is now available as an accessory to our P-84 microphones in singles or stereo pairs.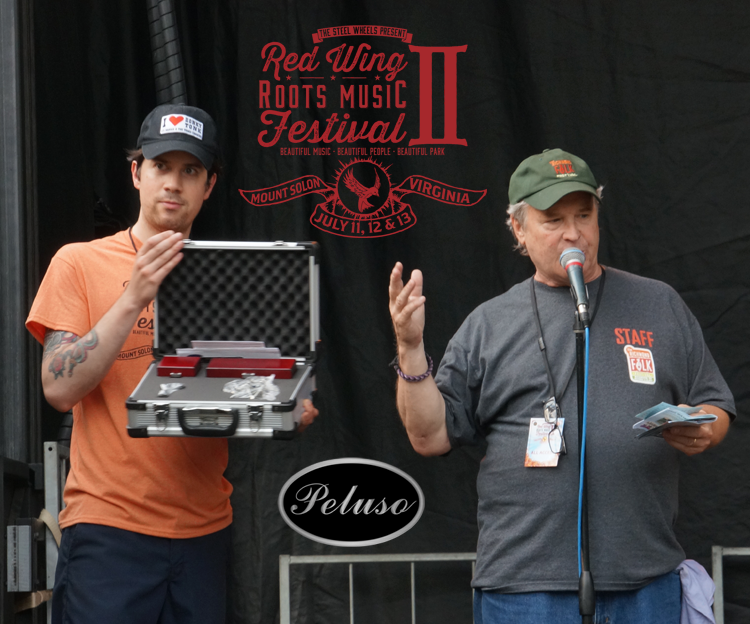 Congratulations to After Jack who won a Peluso P-84 mic package at this year's Red Wing Roots Music Festival. This was the second year for Red Wing Roots and everything about it was a pleasure. From the music to the food, the camping and all the great people, we were very happy to be a small part of such a great festival. Can't wait for next year already!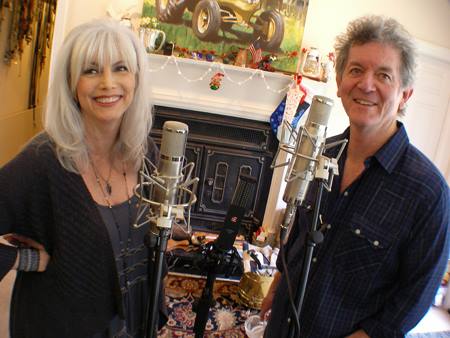 Congratulations on a Grammy win to Rodney Crowell & Emmylou Harris and producer Brian Ahern for best Americana Record for their "Old Yellow Moon."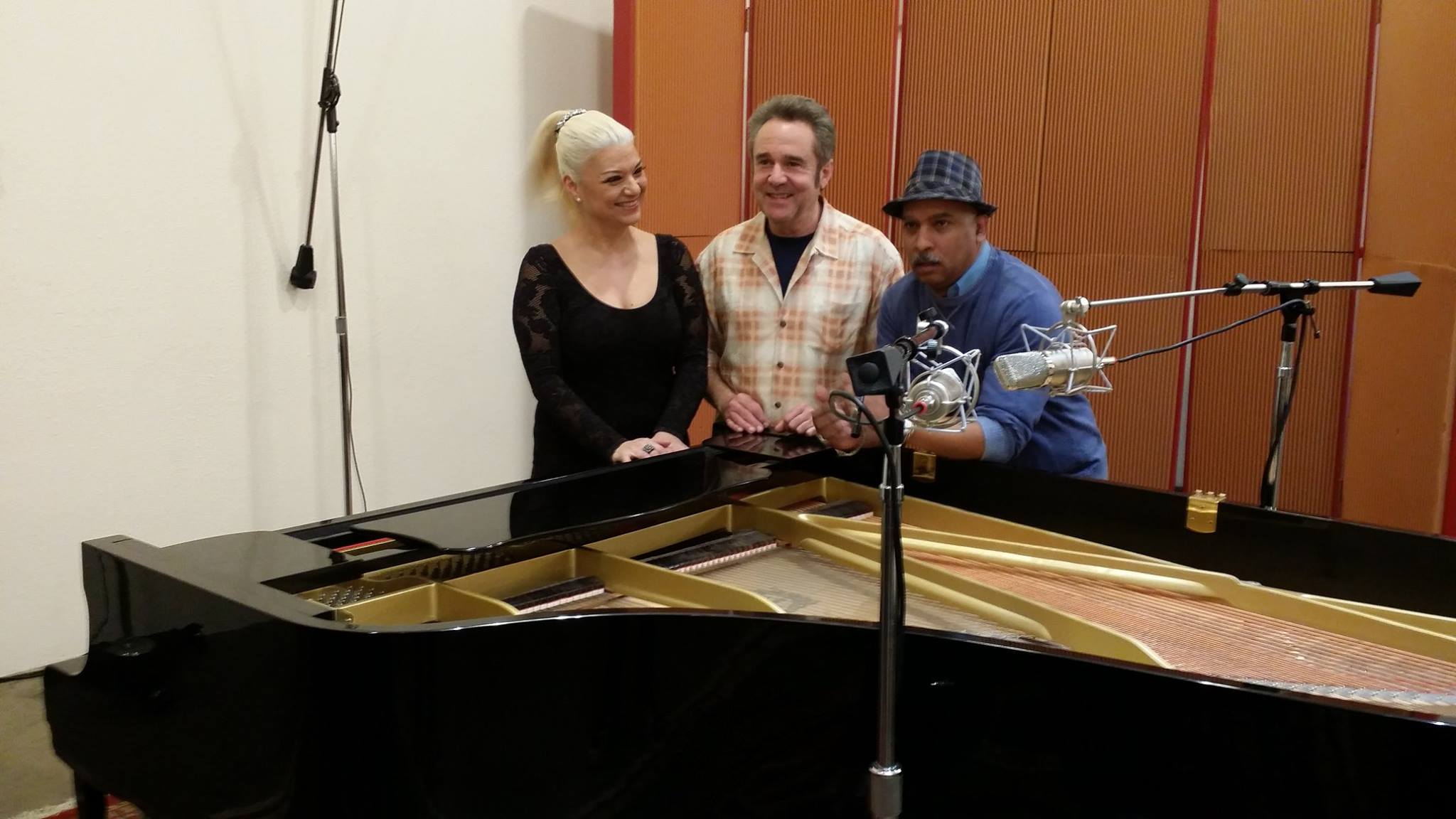 Peluso P49's at work!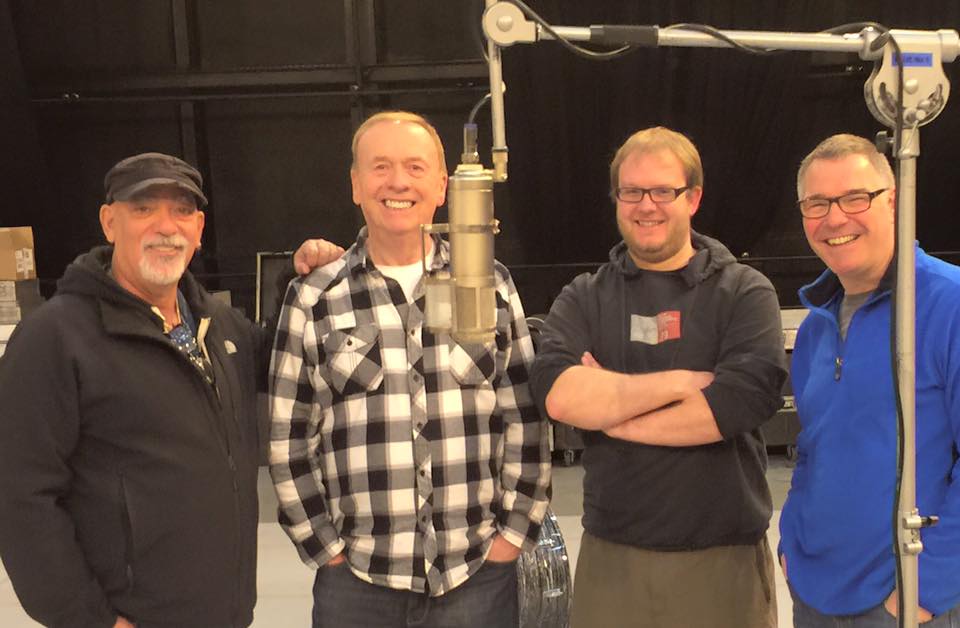 The Sessions - A Live re-staging of The Beatles at Abbey Road Studios
Audio mixing & Technical Crew for the tour.
myself (aka Dr. Evil)
Geoff Emerick - audio consultant
Adam Field- system tech
and Seamus Fenton- monitors and mayhem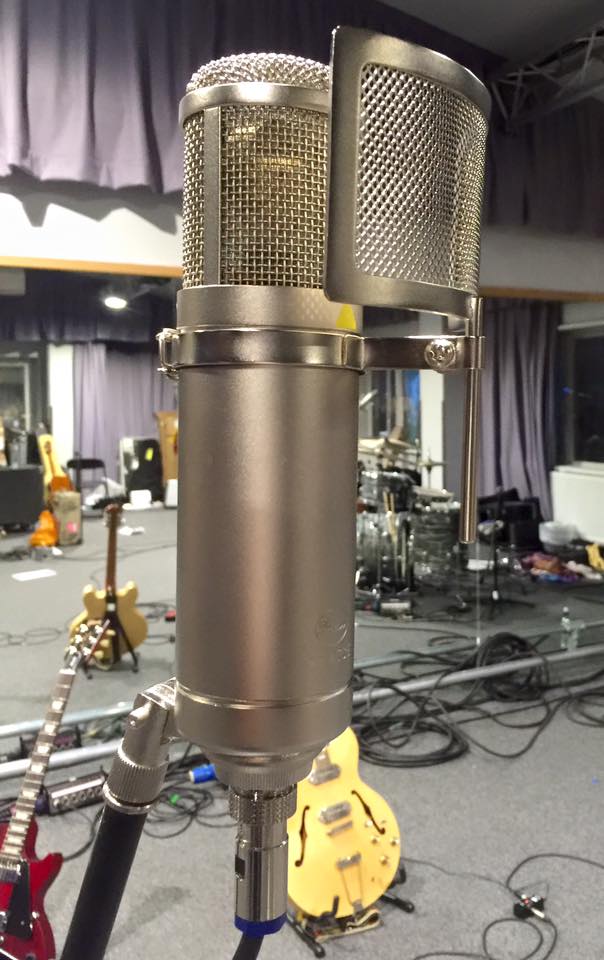 The 22 47 SE with a custom vintage styled pop filter!,use for The Sessions